29 May

More #WordPress teaching!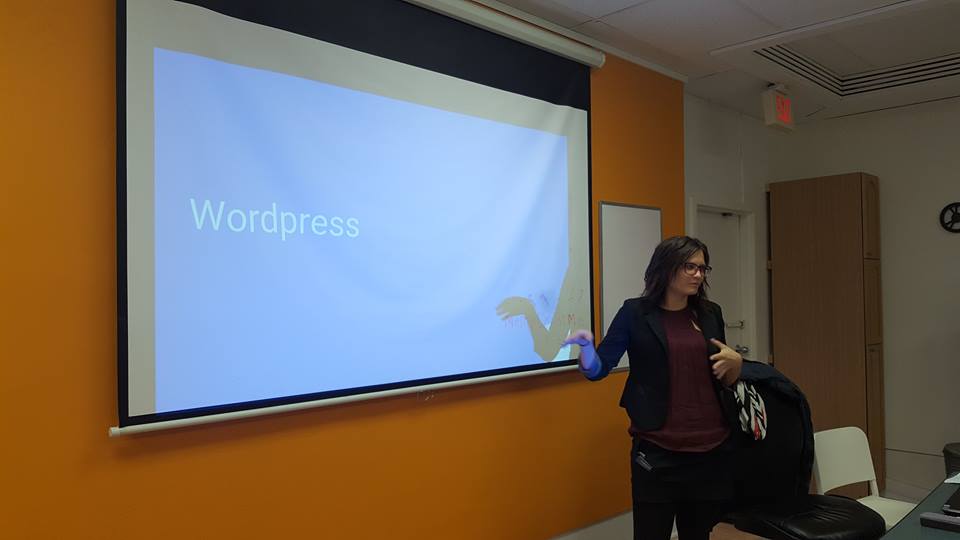 Hey everyone!
Another round of exciting #Wordpress classes I completed teaching last week! Teaching is something I really enjoy, so if you are looking for someone to teach WordPress, web design, design skills or other training, please get in touch with me!
This round of training was for adult students at The Cube School of Technology. Their owner, Eren, graciously has hosted me for a another series of workshops for the winter 2017 semester.
Thank you to everyone who joined, learned and taught me new skills as well!
-Victoria